ten road trip essentials
Heading out on the road? Let us help you.
There are a few must haves that we would never leave the home without when embarking on a roadie.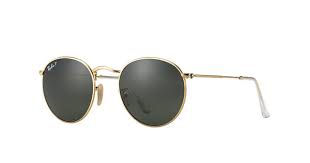 Ever been driving westward while the sun is setting? Nuff said, don't forget your sunnies.
Think of the music, think of the photos, think of the Google mapping! Keep that phone charged and keep the beats flowing!
Write down everything. The sights, the smells, the things you learn and the inside jokes. Travelling is one of the best ways to reflect and grow, jot it all down and make your memoir!
With all that extra space you have in the car you can get a bit more frivolous in your packing. Hiking boots, rain boots, runners, some stylish night out duds and flip flops (that hostel shower!), pack up the car with all the shoes you own and keep your feet happy!
Day bags for the win! Whether road tripping or not we always have a small day bag. Don't lug around your big bags, swap out the necessities for your day trips and hikes!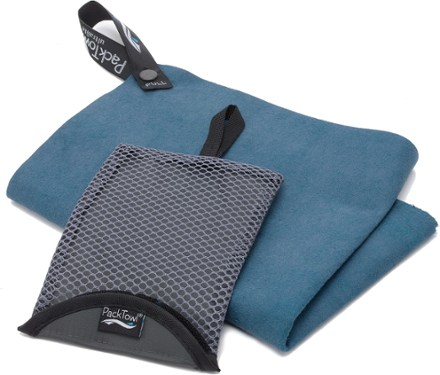 You may be like, 'girl, it's winter why do I need a bathing suit'? So many reasons. Hot springs, waterparks, spas or maybe you decide to treat yourself to a hotel and there is a pool! Always be prepared to get your swim on when you are travelling. And the towel, besides all the above reasons, if you are sleeping in your car like we did in New Zealand it works as a great window screen. Reco! The quick dry towel from PackTowl is our fav. It's tiny, fits in any bag and won't get all moldy on you when you are lacking some laundry facilities.
The luxury of road tripping is the space you have. The last roadie I went on I brought 4 hard covers. Whenever I am backpacking I always have to read from my Kobo and it's just not the same as turning a page. Embrace the page and the extra space in the car to keep a stack of good books. Reco! All travellers should read What I was doing while you were Breeding by Kristin Newman. Can you say game changer!
The road can be a mesmerizing place, but there are always patches that may not excite the eyes (throwing a bit of shade at you Regina, Saskatchewan). Why not excite the ears? Language learning podcasts are super helpful and fun to learn as a group, as well as a good old fashion murder mystery to keep you stimulated and engaged in a who done it! Hot tip! Have everyone on your road trip make a ten song playlist to a theme. Maybe it's songs from when they were kids, maybe its best beats to rock out to, or your top Disney favs, either way, the songs lead to some good talking points and maybe a music video or two. Reco! Coffee Break Spanish is an incredible podcast to help you learn Spanish!
Let's save the planet! If you are travelling through a country where you can drink the tap water we implore you to cut the plastic and save a few bucks as well! Same with coffee, a lot of coffee places give you a discount for bringing your own mug anyways! Save those little dollars!
Emergency road stops! That runny nose that just won't quit! Clean up that ketchup you just dropped on the seat! Trust us. Never hurts to have that extra roll of TP.